Our Mission.
Serving those who protect us.
Founded in 2005 by a group of law enforcement and fleet professionals with a mission to provide the best equipment and expertise in public safety.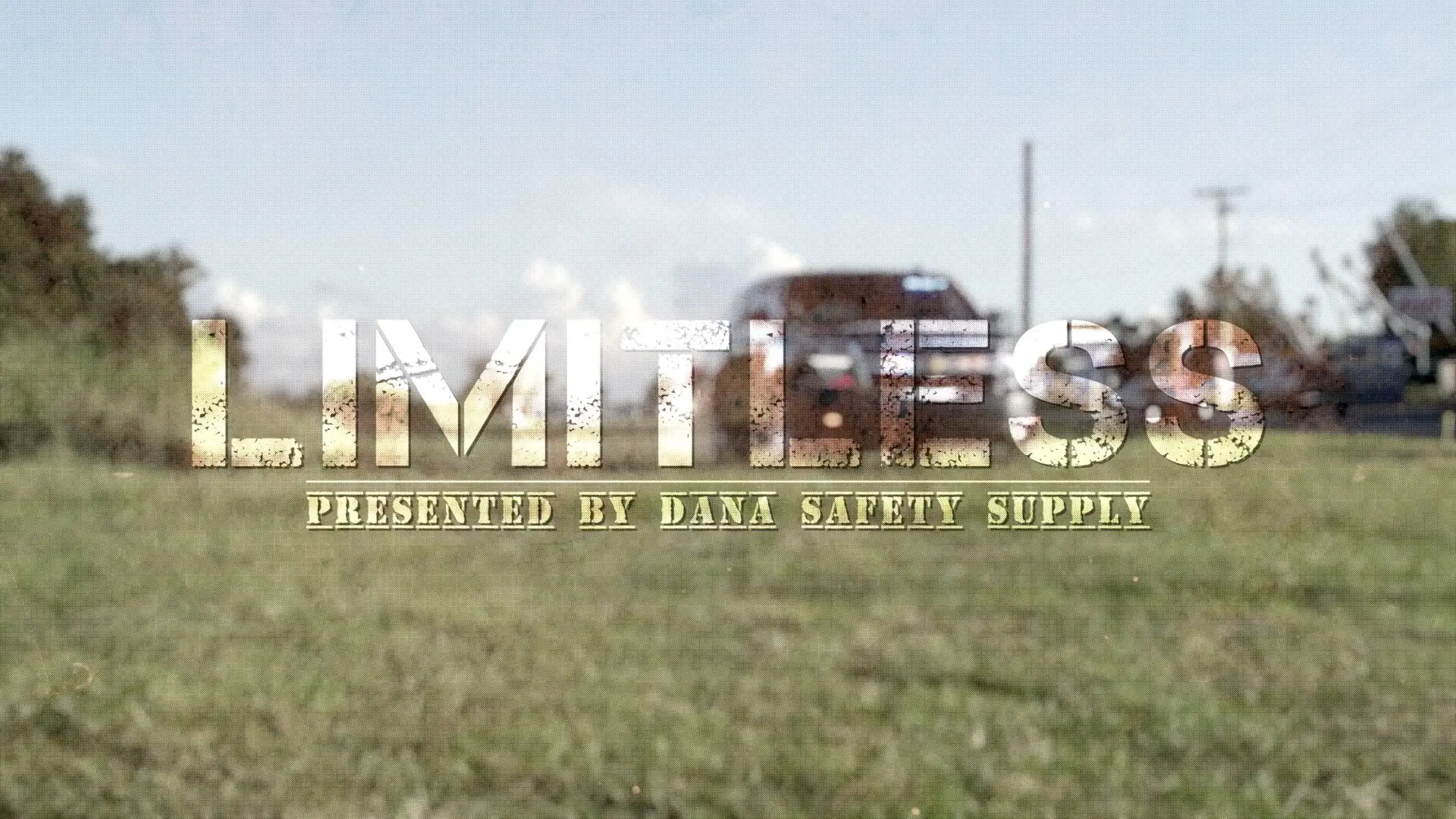 Our mission
Your mission is to protect life, property & public safety.

Our mission is to get you the tools you need to do it safely.
When it's your mission to protect life, property, and public safety, the right equipment means everything. It's why we founded Dana Safety Supply to provide the products you need, backed by decades of hands-on experience in law enforcement.

With national reach, local support, and deep industry connections, we're your single source for emergency vehicle equipment, installations, tactical gear & apparel—so you can focus on protecting public safety and leave the rest to us.
August 2005
1st Location: DSS Opens in Miami, FL
August 2007
3-6th Location: DSS acquires the "Public Safety Equipment Company Group", adds Greensboro, NC, Columbia, SC, Atlanta, GA & Tampa Florida locations.
January 2010
DSS Corporate Headquarters Moves to Greensboro, NC
October 2015
8th Location: DSS Opens Livingston, MT
April 2017
10th Location: DSS Opens Pompano Beach, FL
August 2017
12th Location: DSS Opens Tallahassee, FL
February 2018
19th Location: DSS Opens Second Greensboro, NC location, expanding Corp HQ
June 2018
21st Location: DSS Opens location in Deland, FL
May 2019
DSS Moves Pell City Location to Alabaster, AL, expanding shop capabilities.
October 2019
24th Location: DSS Opens Canoga Park, CA (Metro Los Angeles)
July 2020
26th Location: DSS Opens Oklahoma City, OK
July 2021
28th Location: DSS Opens Nashville, TN
October 2021
30th Location: DSS Opens Clinton, NC
January 2023
32nd Location: DSS Opens third location in Greensboro, NC, Further Expanding Corporate HQ
November 2005
2nd Location: DSS Opens Jacksonville, FL
January 2010
DSS Joins the Scott McRae Automotive Group Family, Jacksonville, a privately held business in continual operation since 1916.
July 2012
7th Location: DSS Acquisition of Equiptec Corporation. Adds Orlando location.
April 2016
9th Location: DSS Opens Ft. Myers, FL
June 2017
11th Location: DSS Expands / Opens Additional Upfit Shop in Columbia, SC
February 2018
13th-18th Locations: DSS Acquisition of Fleet Safety Equipment. Adds Memphis, TN, Baton Rouge, LA, Houston & La Feria, TX, Pell City, AL, & Little Rock, AR locations.
March 2018
20th Location: DSS Opens Ft. Worth, TX
December 2018
22nd Location: DSS Opens Marietta, GA
September 2019
23rd Location: DSS Opens Preston, GA
May 2020
25th Location: DSS Acquisition of Select Communication. Adds Lorton, VA
April 2021
27th Location: DSS Opens Round Rock, TX (Metro Austin)
July 2021
29th Location: DSS Opens Ft. Walton Beach, FL
September 2022
31st Location: DSS Opens, Rincon, GA (Metro Savannah)
Skip Timeline

Founded

Growth

Supply Chain

Foundation
Founded in 2005 with a Singular Mission.
Dana Safety Supply was founded in 2005 by a group of law enforcement and fleet professionals with a mission to provide the best equipment and expertise in public safety.

Over the years since, our company has grown to become a powerhouse with 35 locations in 13 states. We combine national scale with in-depth knowledge of and connection to each of our local markets to provide superior partnerships for state and local public safety as well as federal and military agencies with full GSA contract support.
Grown to a team of over 400
Over two decades as we've grown to a team of over 400, we've welcomed many former law enforcement and military personnel with expertise in administrative operations, budgeting and procurement, fleet management, patrol operations, special operations, and training.

This hands-on experience enables us to understand the demands, pressures, and technical requirements of the public safety profession like no other company.
Massive inventory levels to draw from
Our financial stability allows us to maintain inventory levels exceeding $50 million. When supply chain challenges derail other suppliers, your Dana Safety Supply Representative can guide you to our available inventory. Those stocking levels have allowed us to build 14,000 vehicles annually, and growing!
Built from strong roots
Dana Safety Supply is a subsidiary of Duval Motor Company and the Scott McRae Group, (SMAG), a 106-year-old family company that has been in continuous operation and under the same ownership since 1916. We are proud to serve our country's public safety professionals—and you can count on us to help you with what you need to do your job better.